Artrolux+
Regenerates cartilage and joints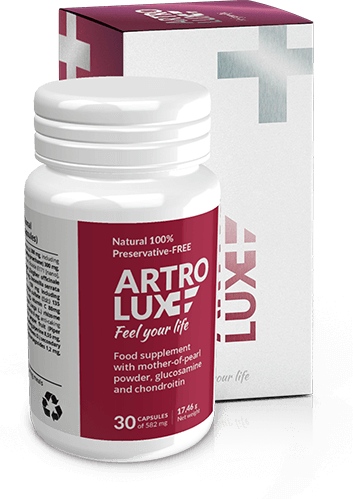 Strength
Pains
Elasticity
Hesitation
Guaranteed and rapid action!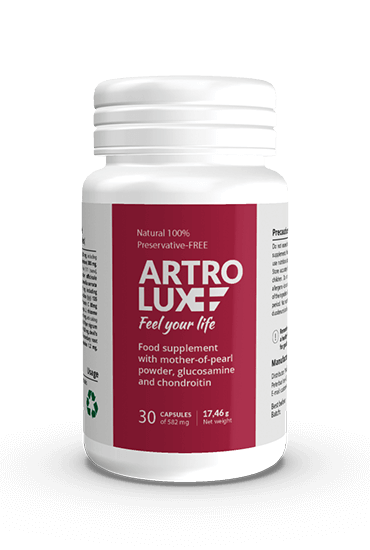 Main ingredients:
Pearl powder
Boswellia Extract
Chondroitin
Glucosamine
&nbsp

The effective formula guarantees:
Protection and fortification of cartilages.
Powerful and innovative pharmacological formula.
Rejuvenation of skin and tissues thanks to collagen content.
Warnings
Do not take in case of hypersensitivity and / or allergies to the ingredients present in the product.
It is not recommended to take the product in combination with antidepressants (CNS), sedatives or alcohol.
Do not take during pregnancy and breastfeeding.
In case you suffer from hypertension or diabetes it is recommended to consult your doctor before using the product.
Do not use as a substitute for a different diet.
Do not exceed the recommended daily dose.
Store in a sealed container at room temperature and out of reach of children.
Do not use if the package is damaged and / or opened.