IDEALIS Cream
Rejuvenating lifting effect face cream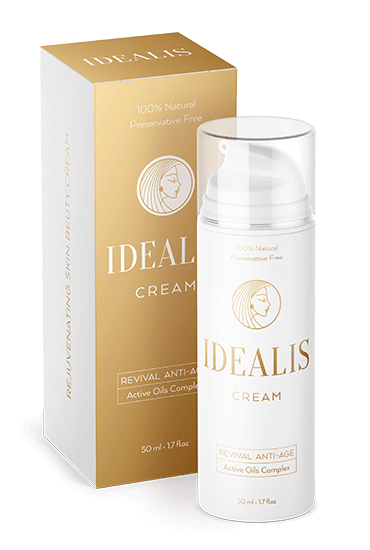 Slows down skin's aging
Stimulates collagen production
Lifting effect
UV filter
Guaranteed and rapid action!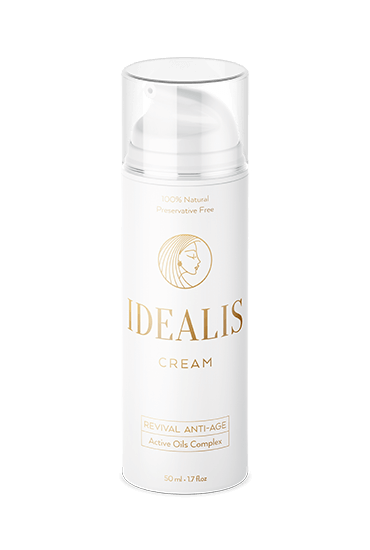 Main ingredients:
Charité oil
Cocoa seed oil
Rapeseed oil
Licorice extract
Milk thistle seed extract
The effective formula guarantees:
Improvement in skin firmness and elasticity
Neutralization of free radicals
Collagen production Stimulation
Skin protection from the harmful effects of sunlight and other external factors
Avvertenze:
For external use only.
Non ingerire.
Applicare sulla pelle non danneggiata.
Do not use in case of allergy.
Keep out of reach of children.
Evitare il contatto con gli occhi ed eventualmente sciacquare gli occhi accuratamente con acqua.