NonStop 24
Increases sexual power and duration'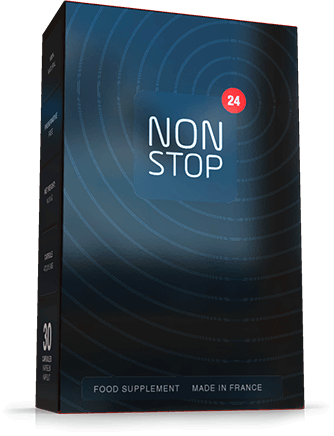 Power
Weakness
Duration
Erectile dysfunction
Guaranteed and rapid action!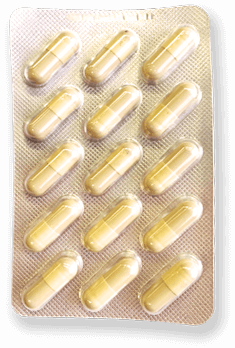 Main ingredients:
Maca root extract
Damiana leaf extract
Ginseng leaf extract
African Plum bark extract
Product included in the Register of food supplements of the Ministry of Health, code 96444

The effective formula guarantees:
The recovery of sexual power and duration during sexual intercourse.
Improvement of ejaculation mobility and blood circulation in the pelvic organs.
A quick recovery of virility during sexual intercourse.
Warnings
Do not take in case of hypersensitivity and / or allergies to the ingredients present in the product.
It is not recommended to take the product in combination with antidepressants (CNS), sedatives or alcohol.
Do not take during pregnancy and breastfeeding.
In case you suffer from hypertension or diabetes it is recommended to consult your doctor before using the product.
Do not use as a substitute for a different diet.
Do not exceed the recommended daily dose.
Conservare in un contenitore sigillato a temperatura
Do not use if the package is damaged and / or opened.