Size Plus+
Enlargement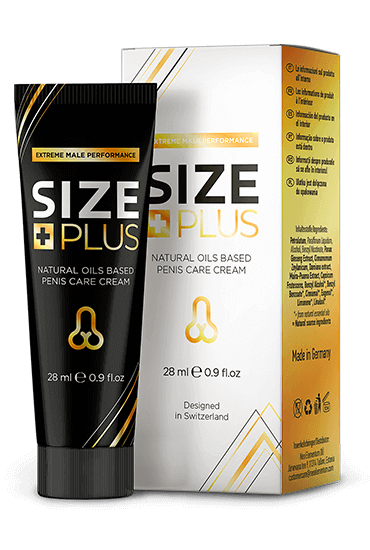 Volume
Uncertainty
Vigor
Defaillance
"Effetto-viagra" rapido e garantito!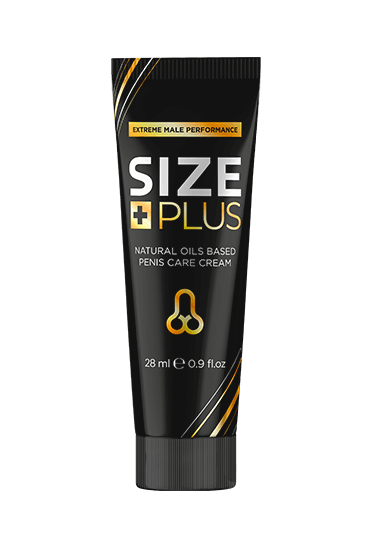 Main ingredients:
Muira-puama oily extract
Oily pepper cayenne extract
Oily Ginseng Extract
Oily extract Cinnamon
Damiana oily extract
The effective formula guarantees:
Dimensions increase of the male sexual organ.
A vasodilator effect that increases blood flow in the pelvic organs for a rapid and lasting erection.
Reinvigoration of sexual power thanks to the warming and stimulating effect.
Warnings
Do not take in case of hypersensitivity and / or allergies to the ingredients present in the product.
It is not recommended to take the product in combination with antidepressants (CNS), sedatives or alcohol.
Do not take during pregnancy and breastfeeding.
In case you suffer from hypertension or diabetes it is recommended to consult your doctor before using the product.
Do not use as a substitute for a different diet.
Do not exceed the recommended daily dose.
Store in a sealed container at room temperature and out of reach of children.
Do not use if the package is damaged and / or opened.